Enrich Your Blog Experience
With A New Embed Player
Specially-Designed For Music
Here are 5 Reasons You & Your Blog Readers Will Love Switching From A Legacy Embed Player To VIBBIDI's New Music-Optimized Player
Reason 01
Let blog readers enjoy alternate versions of a video, Lyrics & much more!
VIBBIDI Embed Player
Legacy Embed Player
Within every Music Embed Player comes a wide selection of alternate videos for you to watch, highlighting every Official Music Video, Live Performance & Remix available for a video in addition to showcasing all the wonderful User Covers our community creates in one central location; In effect, you're not only helping promote an Artist's music but you'll also shine a light on the industry's most promising enthusiasts! Furthermore, you & your readers can instantly access Lyrics inside the Player for a more fulfilling experience.
Reason 02
Give your readers a feature-packed Player unlike any other!
Today's most popular Video Embed Players allow you to do little more than two simple things: Watch a video & hope that the suggestion algorithm gives you relevant results for further exploration – With VIBBIDI's new Embed Player, you'll always have a huge selection of content related to the main video, all of which is music-focused & completely devoid of random review or challenge videos. We've streamlined our database to provide the best music at all times!
Reason 03
Increase engagement with your readers & improve your SEO score!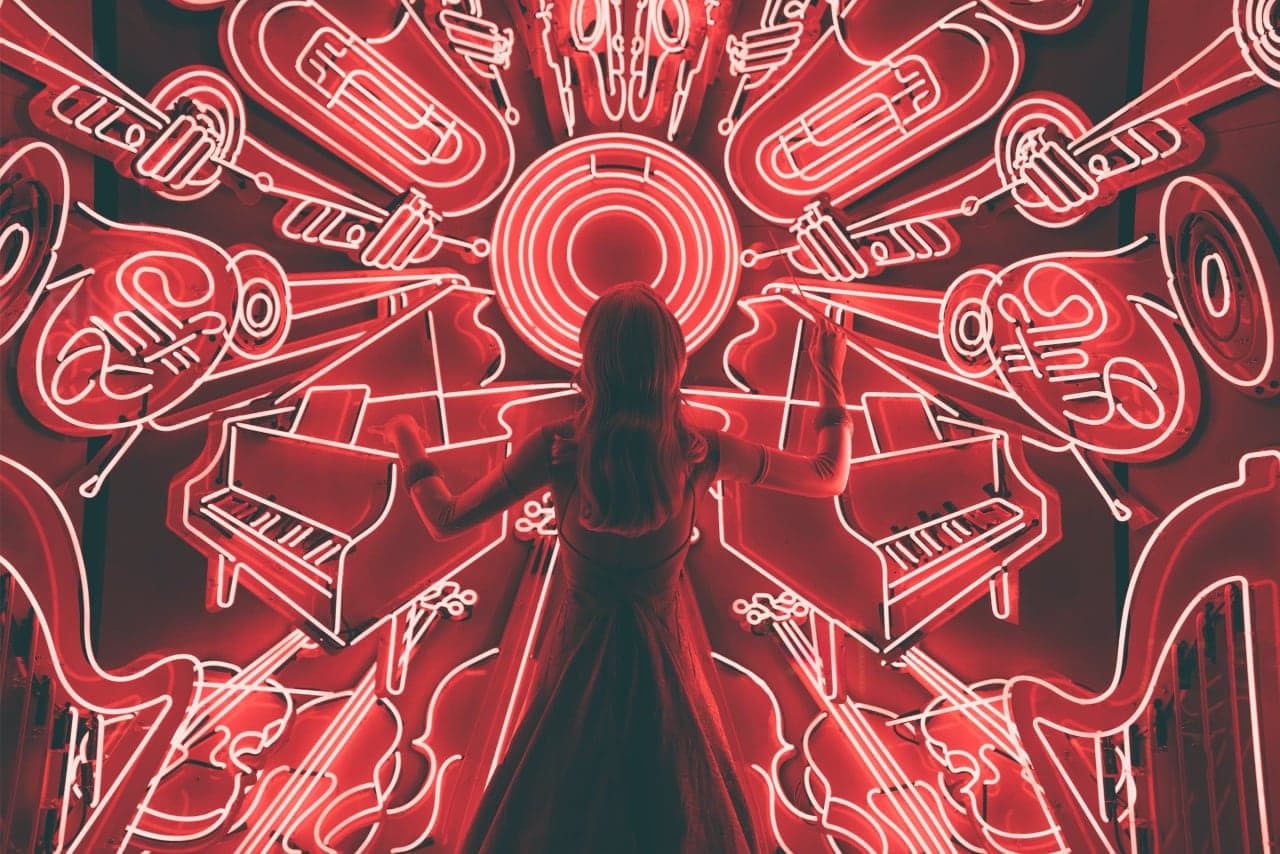 One of the drawbacks of legacy Embed Players is that Users often lose interest as soon as the main video is finished – With our Music Embed Player, Users are given the opportunity to explore a multitude of supplemental options in the Player itself without requiring them to leave your website, extending the duration of their play session on the comfort of your site, resulting in improved traffic & SEO rankings for you!
Reason 04
Enjoy beautiful modern design that puts you ahead of the curve!
Finally, you'll appreciate a stylish Music Embed Player design that's always satisfying to use, taking advantage of today's clean design aesthetics to boost your site's visual appeal with bleeding-edge motifs that are fast & responsive, a major improvement over the often clunky & outdated designs of legacy Players.
Reason 05
Customize your Player to support your article!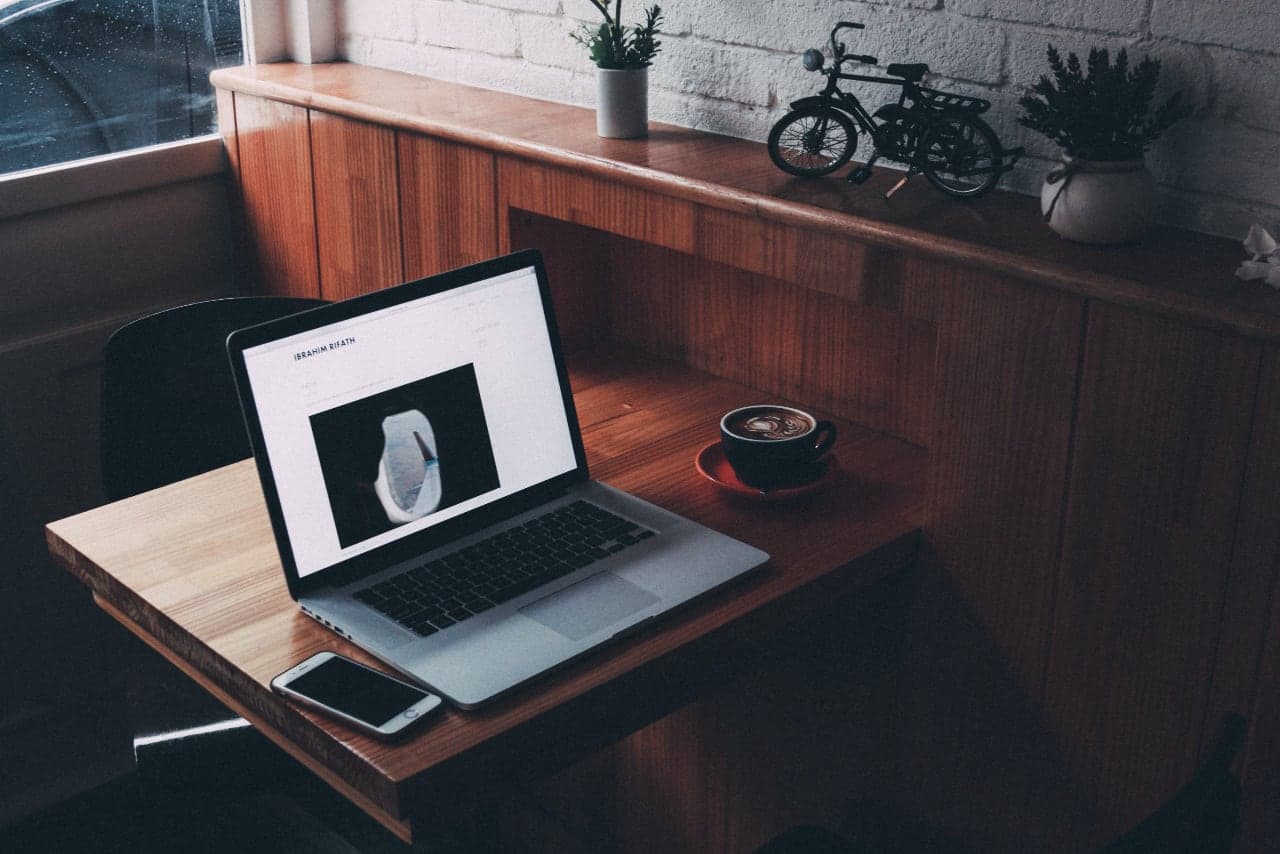 VIBBIDI's new Music Embed Player can be inserted in your blog of choice via Embed Code & if you're using WordPress all you need is the Page URL. Once pasted, you'll be able to customize the dimensions to fit your blog & can even choose which version of a video you'd like to be your main display.
What Do You Have To Gain By Adopting VIBBIDI's Embed Player?
It is our belief that that music is a universal gift meant to be shared with as many people as possible! If you were to make the switch to our Music Embed Player, you'd not only get the opportunity to provide your followers a brand new experience, you'd also be lending a hand in uniting the music industry as a whole across the overstimulated internet community.
Every time you use VIBBIDI's Music Embed Player, you'll be creating valuable SEO backlinks for your own operation & aligning yourself with our vision of one centralized music community where you can find anything you want with a simple search. Furthermore, if you choose our Player, we'd be delighted to feature your writing on VIBBIDI completely free of charge, presenting you with an outlet for your interests & a partnership that will support you at every turn!
Music is better with VIBBIDI, so why not give us a try & gain a loyal support system in return?